A couple of years ago I hit an end of the summer sale at Michael's. They were selling their entire stock of blank flip flops for $1.00 a pair. So I stocked up. I have made a lot of sets of my imitation Marabou style.
To Make these you simply start single crocheting at one end of the strap and continue to the other side of strap. Keep bunching stitches together as you go to make sure your design is full. The yarn I purchased at the dollar store. One skein will make two pairs. Making the total cost of this project $1.50 per pair. I have made them in colors to to match my nightgowns too, then used them as house slippers.
The next style is done by wrapping fabric from one end of the strap to the other, gluing both ends with hot glue and finishing with a shoe clip. Super easy project. I used fabric and shoe clips I already had. Total cost of this pair is $1.00.
Please don't look at my polish it's almost dry so I can clean it up a bit. I 'am having a laid back Saturday. I hope you enjoy this project. Have A great week, with love from The Victorian Rabbit.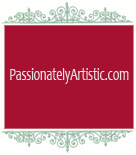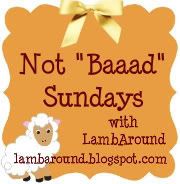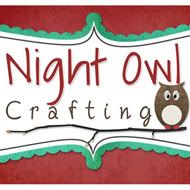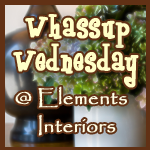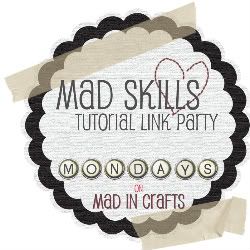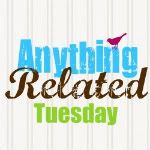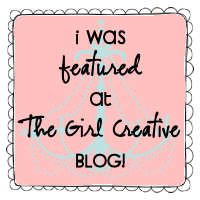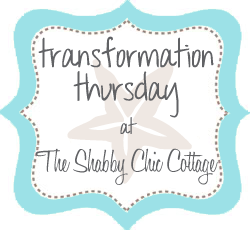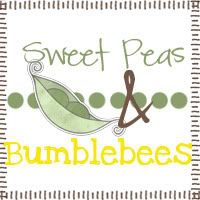 It's a party @ Creative Princess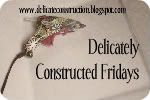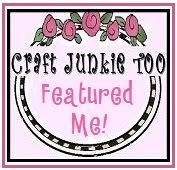 So you think your crafty link Party